How can i switch to the ChristmasShop?
Just go too the config file,
1 is halloween theme, 2 is christmas theme, 3 is eastern theme.
zhc2.config.SelectTheme = 2
Official video isn't done yet!
What is Mr. Pumpkins Halloween Shop?
Mr. Pumpkins Halloween Shop is a simple but a very useful & essential addon to have on your darkrp server, collect sweets that spawn randomly around the map, inside pumpkins you have to break. Spend the sweets in the Halloween shop.
Gamemode Support:
Works with all gamemodes.
Script Support:
gLevel.
Simpe Stamina.
Pointshop1 & Pointshop2.
vrondakis/Leveling-System
Blues Unboxing 2
Feature list
Optimized system.
Custom models.
Custom materials.
Custom particles.
Unlimited config options.
Features animated entity models.
Features fancy effects.
Features 7 sweets you can collect.
Features animated sweets with amazing detail.
Features a system that spawn pumpkins around the map. (near players)
Smash pumpkins to receive sweets.
Gain health from sweets.
Spend sweets in a shop.
All sweets collected are saved in SQL.
Uses a very basic notify system.
Features a Mr. Pumpkins halloween Shop. (spend sweets here)
Shop features item job & ulx restrictions.
Shop can sell armor, health, weapons, entities, props, ps1, ps2, glevel xp & simple stamina XP.
Features a halloween, Christmas and eastern theme
Next update:
Adding support for all year seasons.
Animations: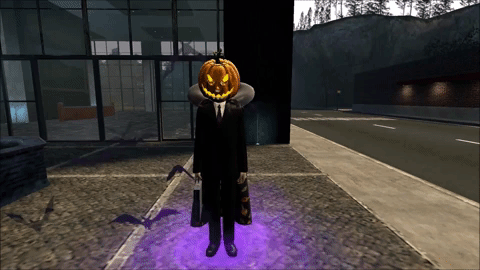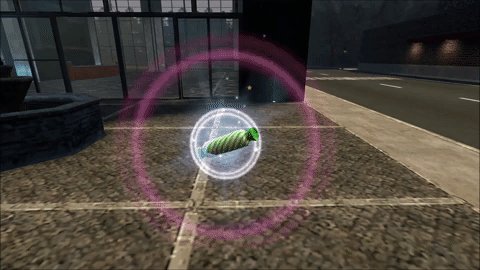 Installation:
Unzip the file.
Read the readme.txt
Any issues with installing? then add me on steam so i can help you add it.
Credit:
Credit to Zerochain for the banner, materials, particles, models & part of the code.
If you like too support him, visit him at JunkRP http://steamcommunity.com/groups/JunkRP
Suggestions:
Feel free to add me on steam if you got any suggestions.
Bugs:
If you notice any bugs? then add me on steam and let me know, so they can be fixed ASAP.
Other scripts: