This Addon is a Breaking Bad inspired Meth cooking Mod for DarkRP.
---
TestServer
IP: 87.98.243.77:27017
provided by CentoCommunity
Trailer Video
How to Cook Meth Video
How to Cook Meth Video 60 fps
---
Features
DRM Free
Itemstore Support
Consumable Meth with Sound and Screeneffects!
3 Meth Sell Modes
Fun Meth Production Gameplay
Language Support (English, German, French, Polish)
Custom models
Custom Animations
Custom materials
Custom particles
Optimized system (Level of Detail)
Easy to use config
---
Now you can get high on meth!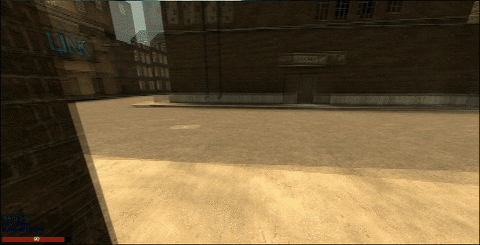 ---
In Sell Mode 2 and 3 you have do deliver the meth do a dropoff point instead of the meth buyer direct.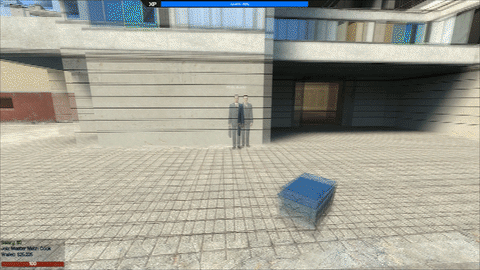 ---
Easy to use Config

---
How can i save the Meth Buyer and Dropoff Points?
Type in the Chat !savezmlab
How do I cook Meth?
All the steps get shown on the Monitor of the Combiner do make it easy do understand. The whole Process can be configured in the config file.
Base Steps:
Add Methylamin
Let it cook
Add Aluminium
Let it mix
Add a Filter do reduce the Lithiumhydridgas
-Note- Adding no Filter decreases the Meth amount and could cause harm
Wait for it do finish the Meth Sludge
Collect the Meth Sludge with Trays and put them in too the Frezzer
Break the Ice and put it in too the Transport Crates
If defined in the Config then you need do Clean Combiner after each Batch before you can use it again
How do I install this?
Just open the .zip file and drag the folder into the gmod addons directory.
Will you provide support?
Yes, I will provide free support all the time if I am available.
What is required for this?
Half life 2, DarkRP and the zmLab contentpack
Where can i find the zmLab Content Pack?
http://steamcommunity.com/sharedfiles/filedetails/?id=1228585060
---
Credits:
SaturdaysHeroes 🎄 for Polish Language Translation
https://www.gmodstore.com/users/view/76561198053408101
⌛ Տบ乃ɑ尺ป ⌛ for Clean French Language Translation
https://www.gmodstore.com/users/view/76561198093544592
[FR] rlevet for Base French Language Translation
https://www.gmodstore.com/users/view/76561198074861737
---
Other Scripts